FORD ECOSPORT
NO SQUEAK BROADCAST
The Ford EcoSport is the Brazilian Basketball League's official sponsor, and to introduce its new anti-skid technology, we partnered with Fox Sports to remove part of the game from the finals: the sound of shoe squeaking on the court.

Recognition: Cannes Lions, The One Show, Clio Sports, Webby, Brazilian Creative Club, PHNX, Contagious
SÃO PAULO MUSEUM OF MODERN ART
MAM IN MINECRAFT

With the largest collection in the Southern Hemisphere but concentrated in only 28% of its cities, art isn't popular in Brazil. And to reach the rest of the country, mam has been taking their exhibits off of their walls and closer to people.

So, when they became the first museum to officially join Minecraft, we created the first campaign entirely made in the game. From location scouting to sound design, from costume design to casting, we did a film there and counted on a photographer specialized in taking in-game pics to help us bring that story to OOH media.

Recognition: El Ojo de Iberoamérica, Brazilian Creative Club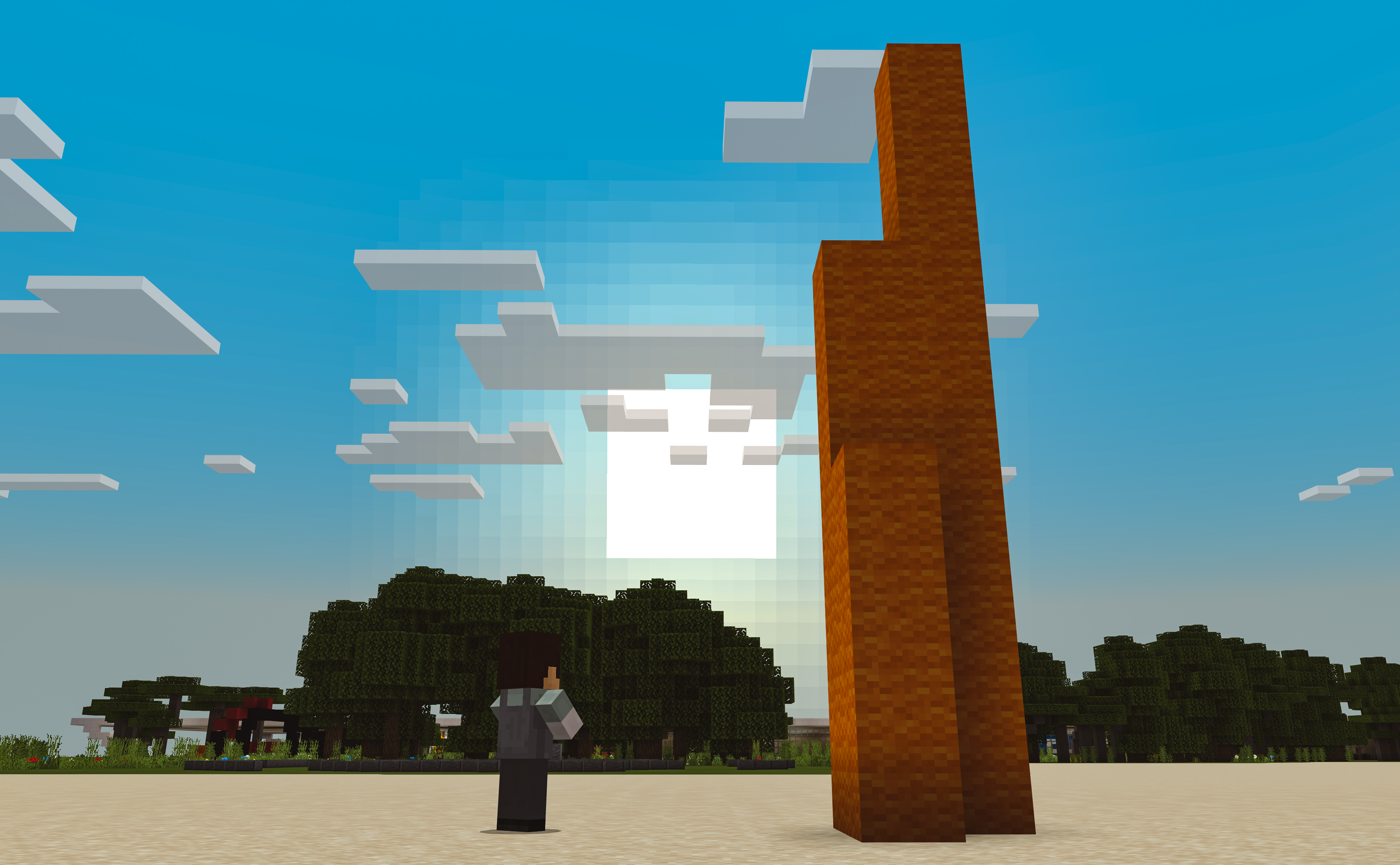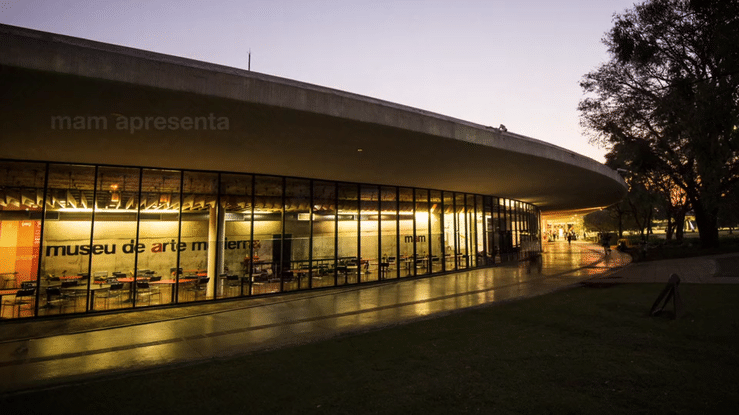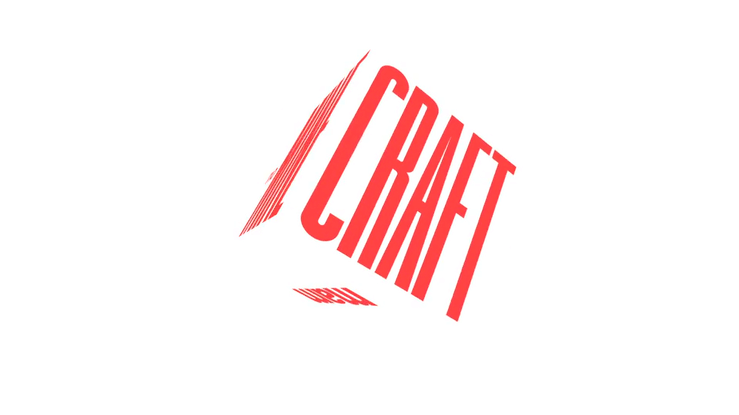 HEINZ
HEINX
If the people from Rio are famous for the accent that replaces the sound of S for X and the love for ketchup, Heinz was only one step away from becoming a local.

And to celebrate Rio de Janeiro's anniversary, we borrowed their famous accent to become Heinx.

The stunt started with a teasing official announcement and developed into a special edition bottle of Heinx and two exclusive beach yokes designed for the city.

We also took over Copacabana and Ipanema with OOH media and used Instagram stories and local content creators to make cariocas even more proud of their accent and of their love for ketchup.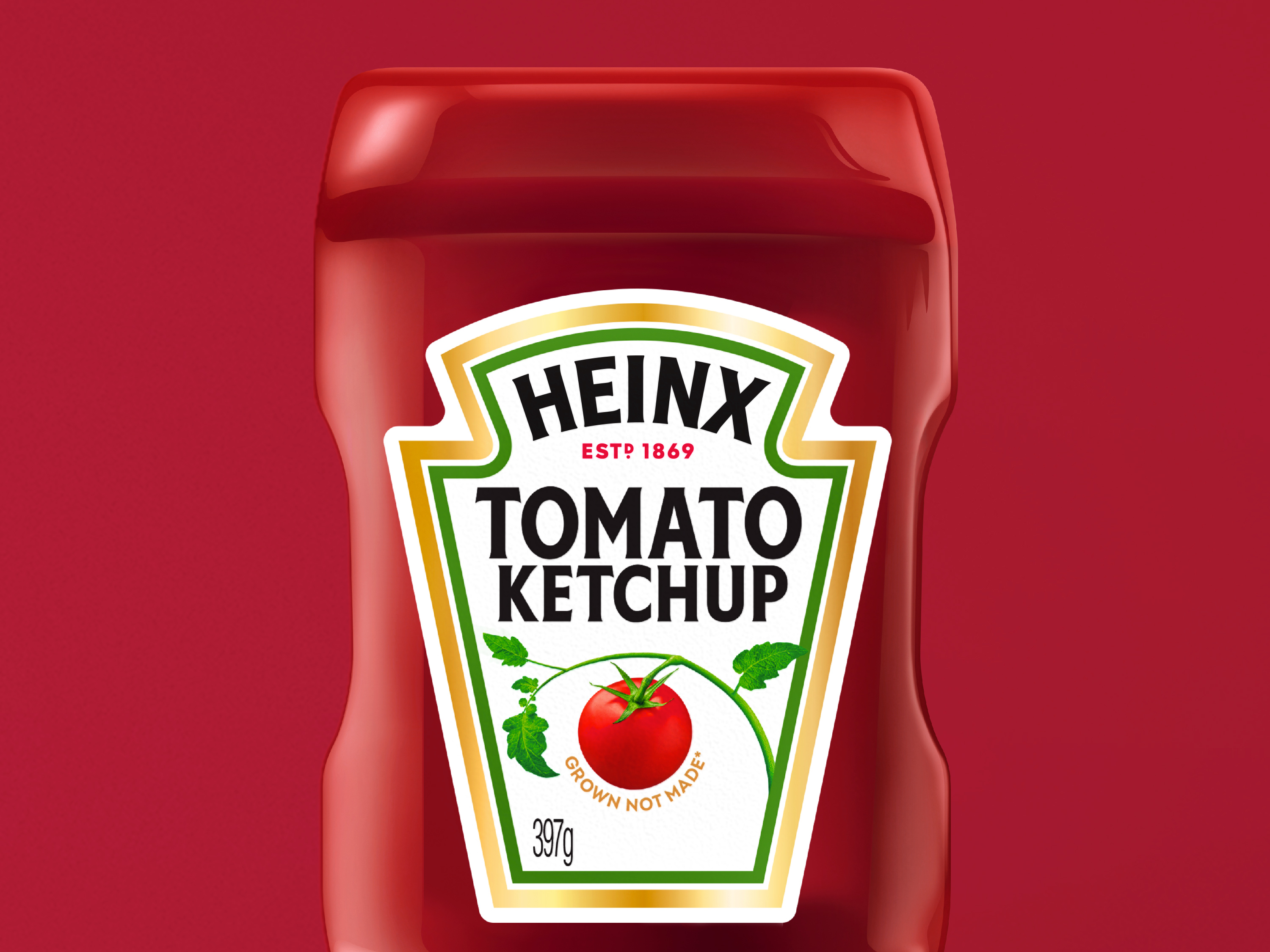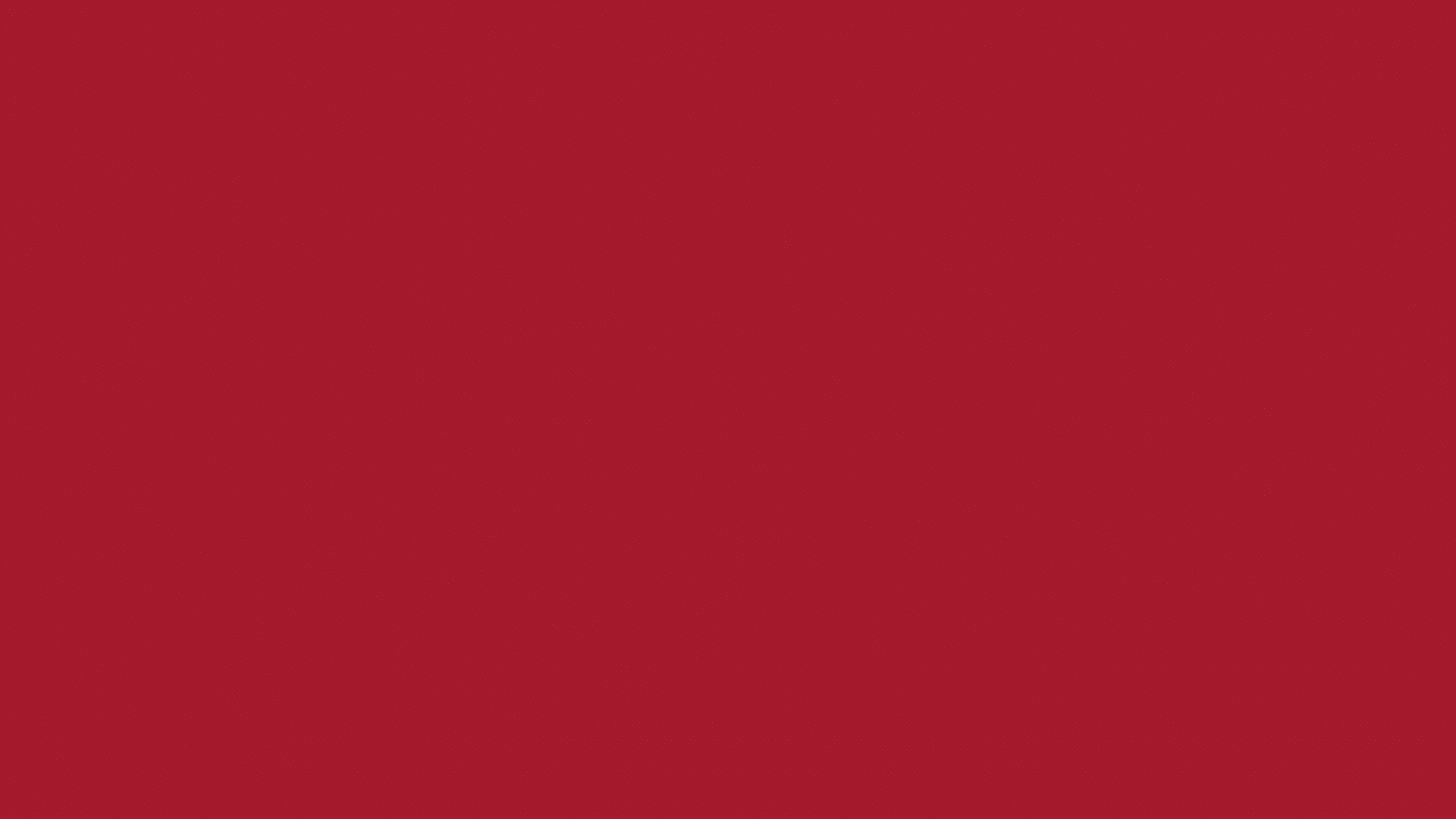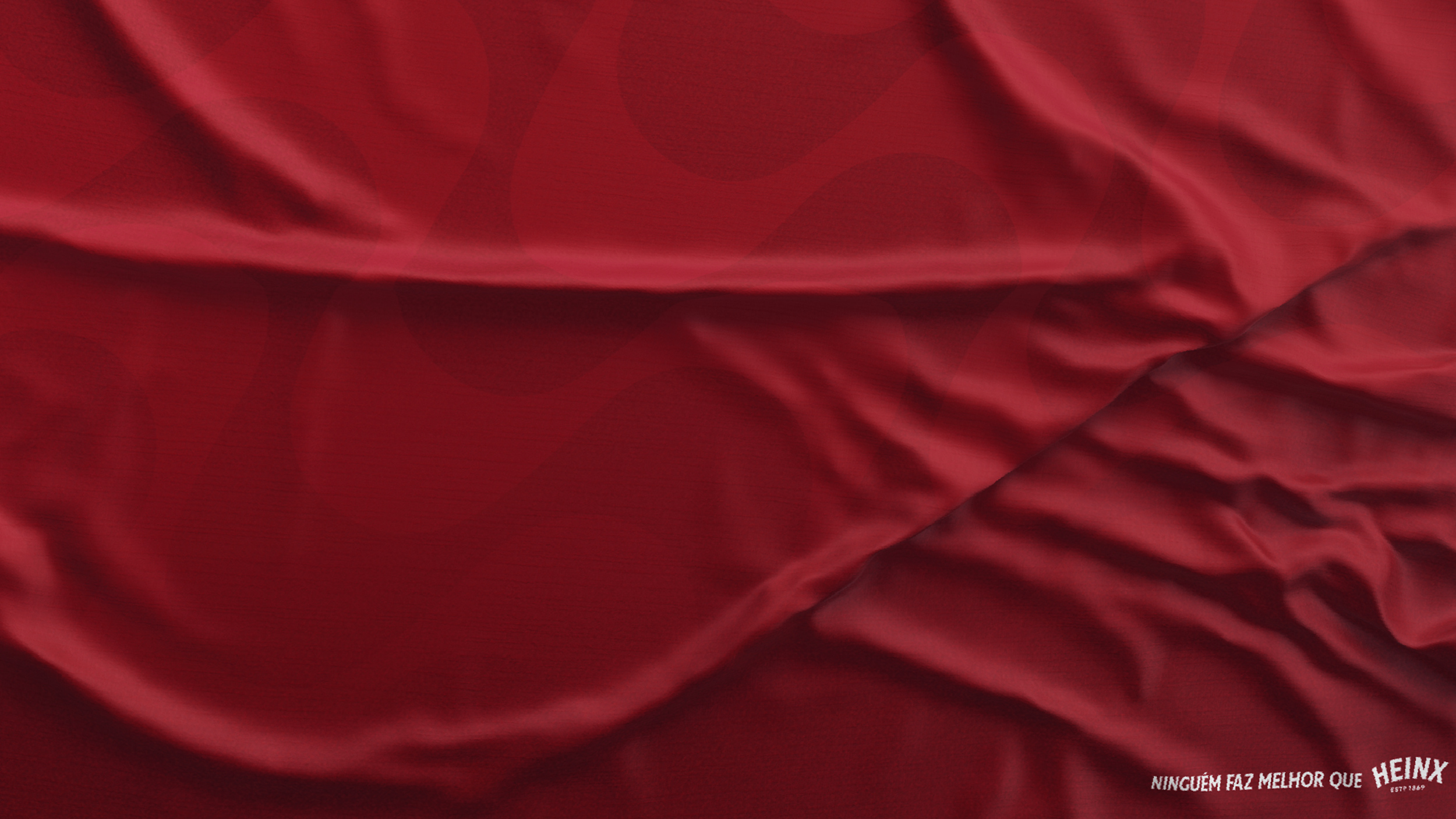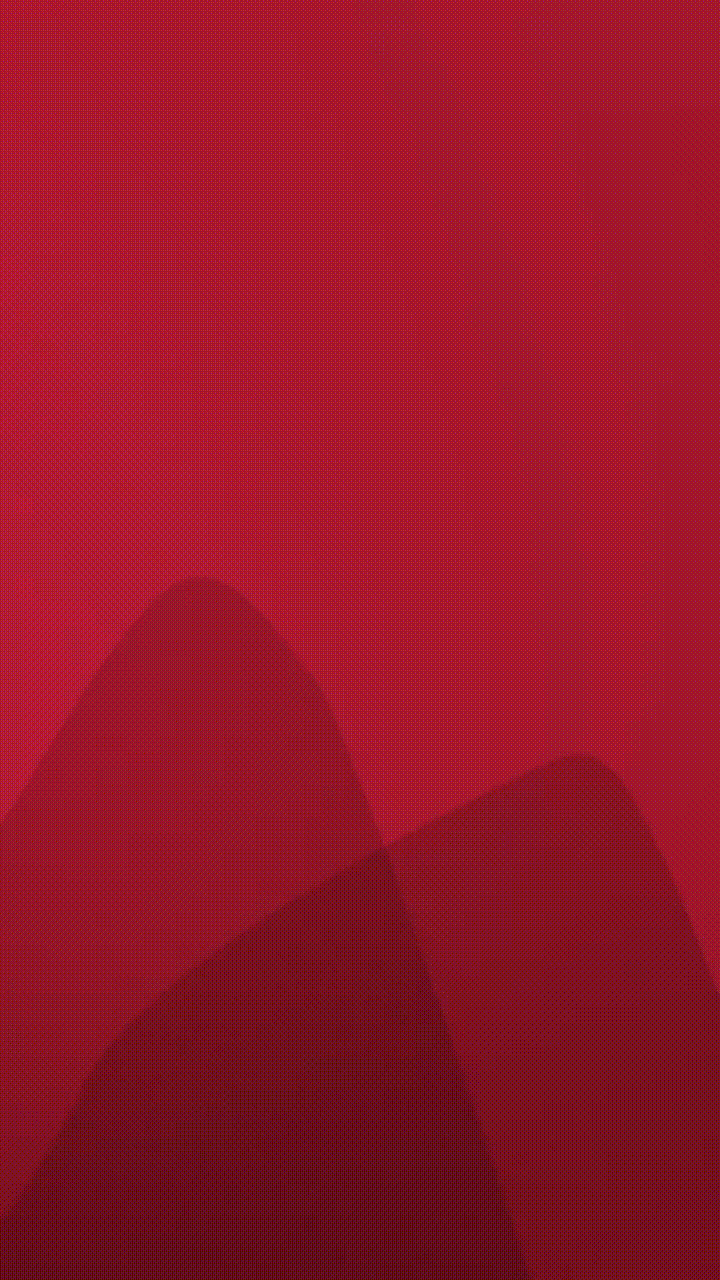 BOHEMIA
BEER DECK

Just like cold beer, football matches, good talk, and great food, card games are part of the Brazilian bar culture. And as people couldn't go to their favorite pubs during quarantine, we brought a little bit of that culture to their homes with an illustrated card deck.

Each suit represents a category – beer production, beer history, the history of Bohemia, and, of course, bars – and each card was crafted to share a different fact about them.

They were sent to fans and influencers alongside two glasses and a bottle of Bohemia. All they had to do is have their poker faces ready.

Recognition: Brazilian Creative Club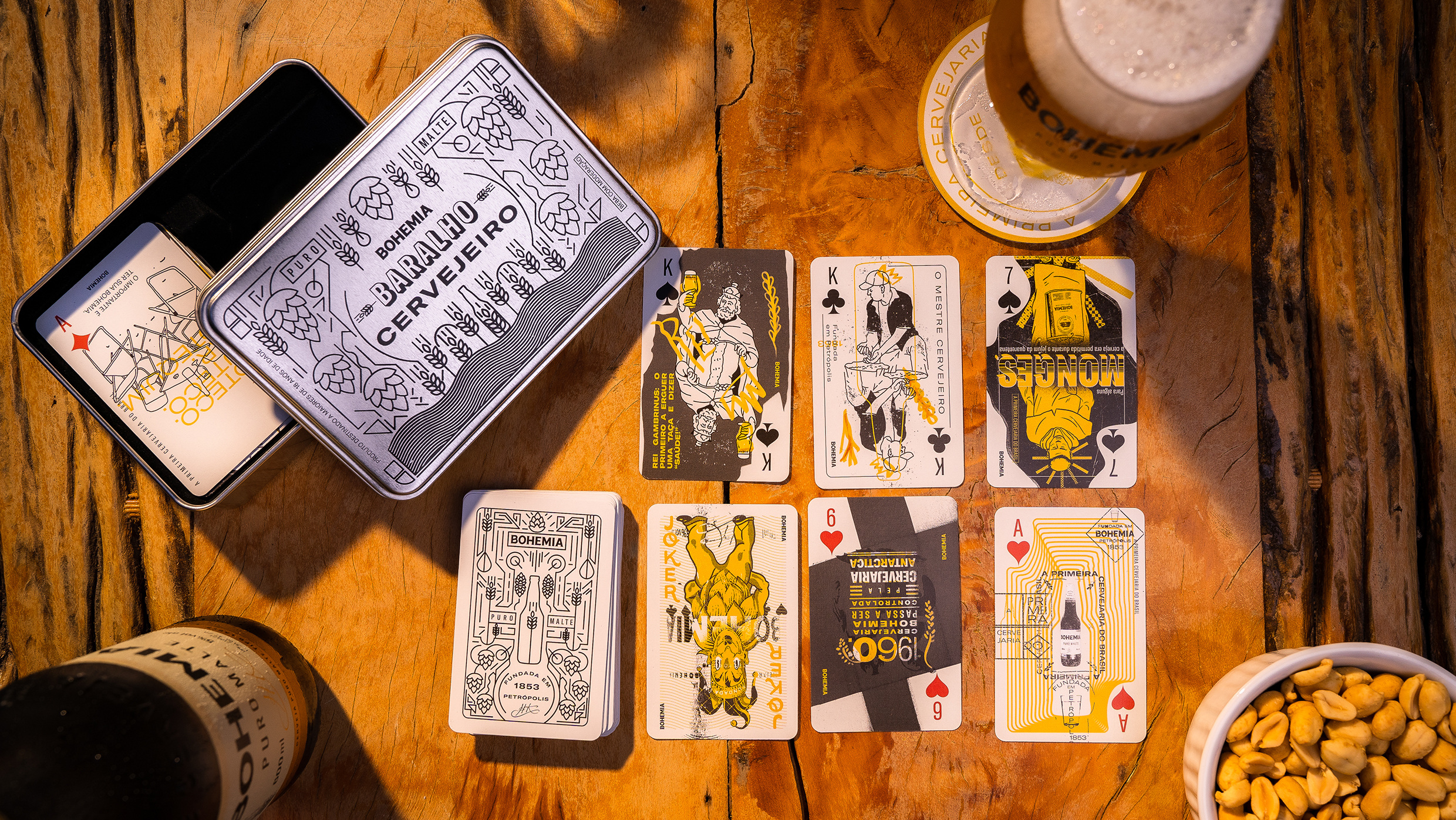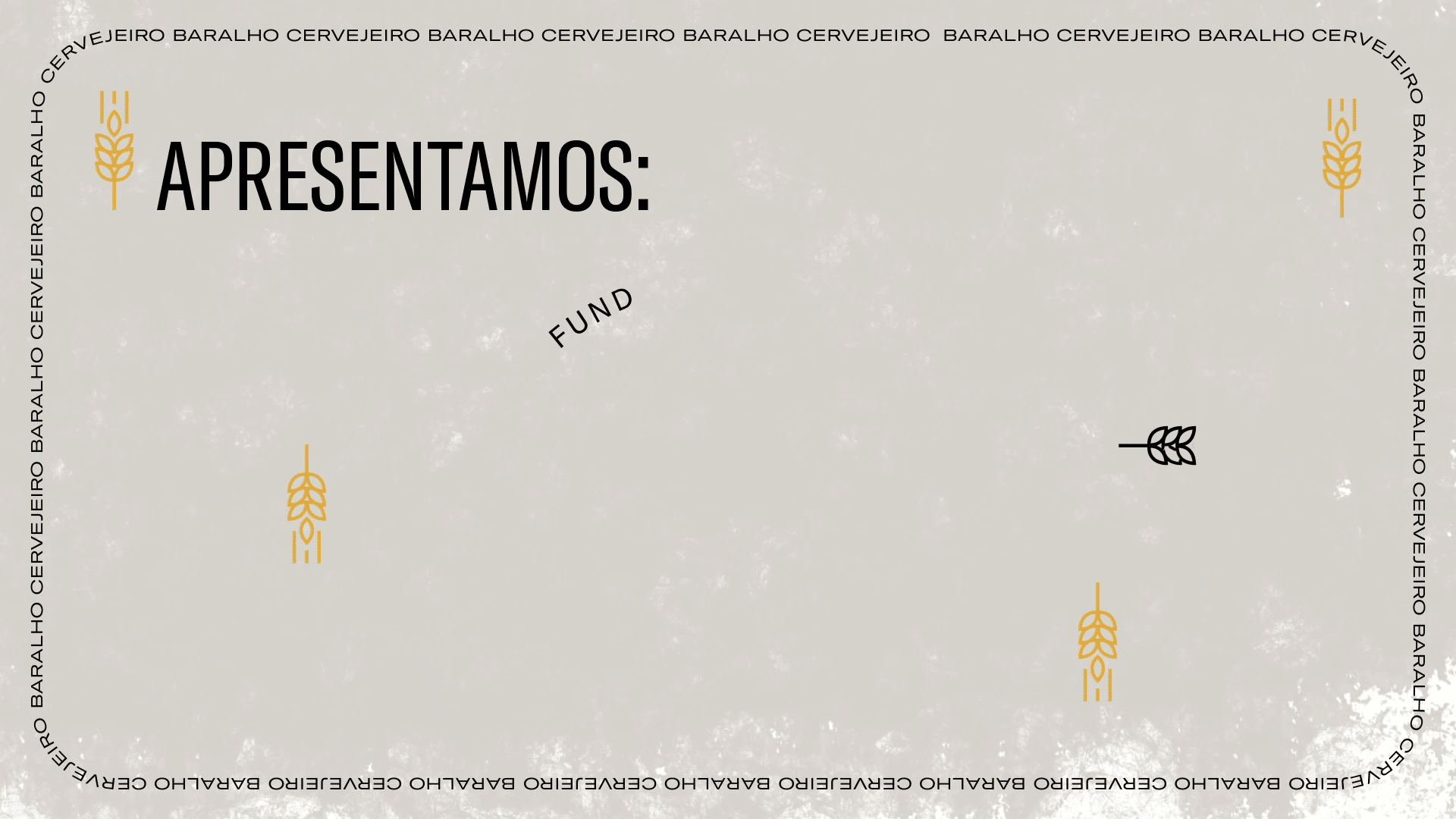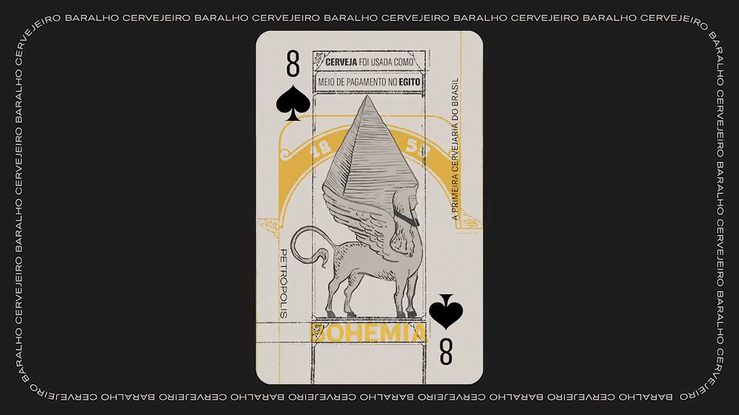 HEINZ
PIZZA-WITH-KETCHUP SQUAD
Pizza with ketchup is a cultural war that divides Brazil. So, when a pizza (without ketchup) was launched in Fortnite, we had the perfect excuse to try to end this war.

With the help of Sharshock – one of the best Fortnite pro gamers in the country – we dressesd up as a tomato, formed Heinz's Pizza-with-Ketchup Squad and, instead of shooting at the enemies, we gave them some pizza.