FORD ECOSPORT
NO SQUEAK BROADCAST
The Ford EcoSport is the Brazilian Basketball League's official sponsor, and to introduce its new anti-skid technology, we partnered with Fox Sports to remove part of the game from the finals: the sound of shoe squeaking on the court.

Recognition: Cannes Lions, The One Show, Clio Sports, Webby, Brazilian Creative Club, PHNX, Contagious
SÃO PAULO MUSEUM OF MODERN ART
MAM IN MINECRAFT

With the largest collection in the Southern Hemisphere but concentrated in only 28% of its cities, art isn't popular in Brazil. And to reach the rest of the country, mam has been taking their exhibits off of their walls and closer to people.

So, when they became the first museum to officially join Minecraft, we created the first campaign entirely made in the game. From location scouting to sound design, from costume design to casting, we did a film there and counted on a photographer specialized in taking in-game pics to help us bring that story to OOH media.

Recognition: El Ojo de Iberoamérica, Brazilian Creative Club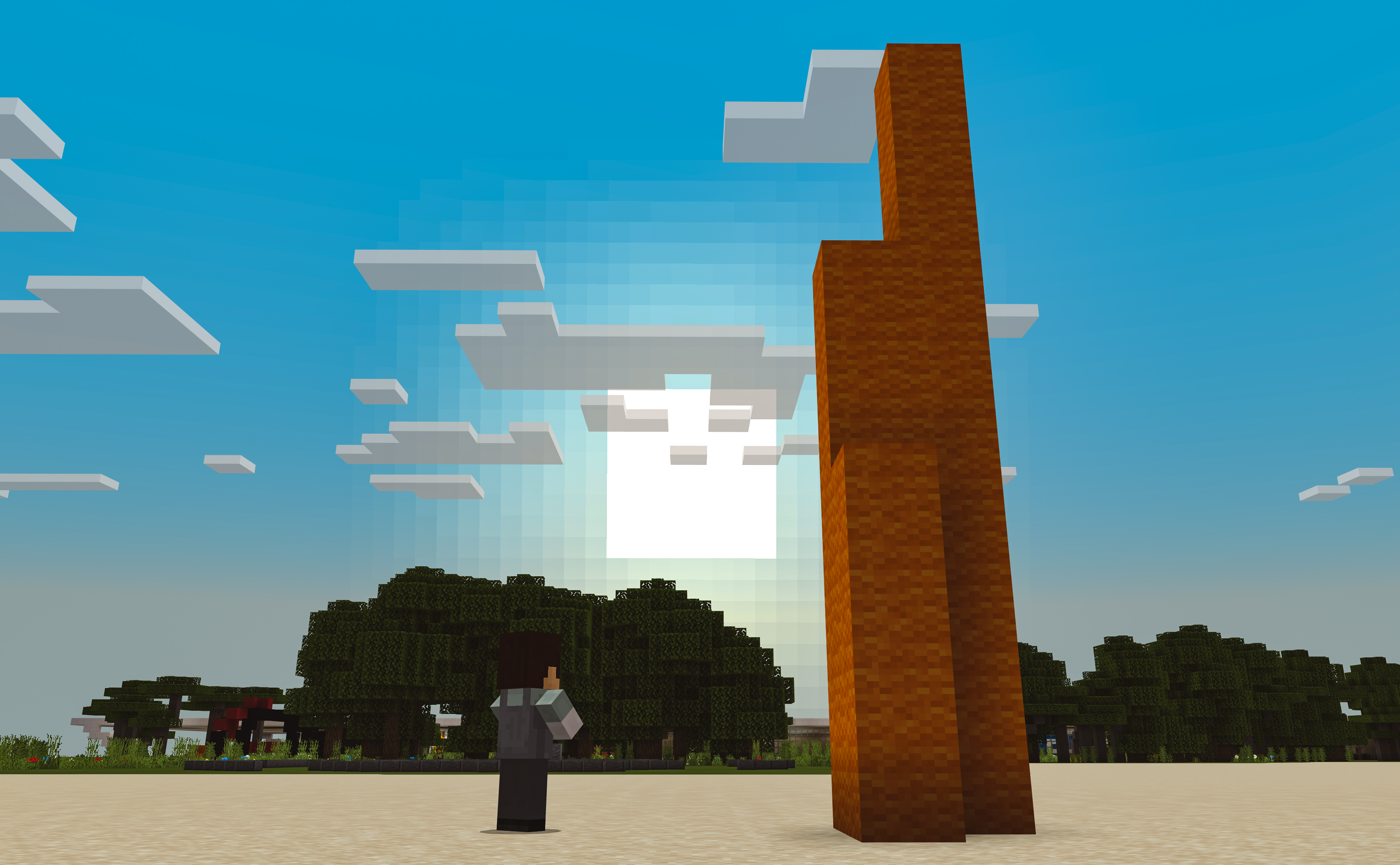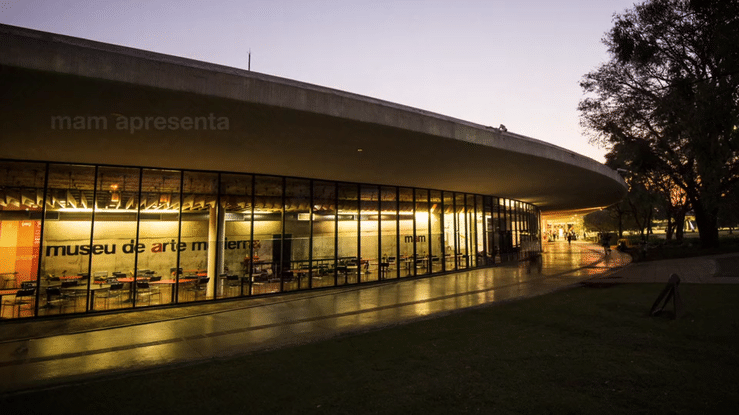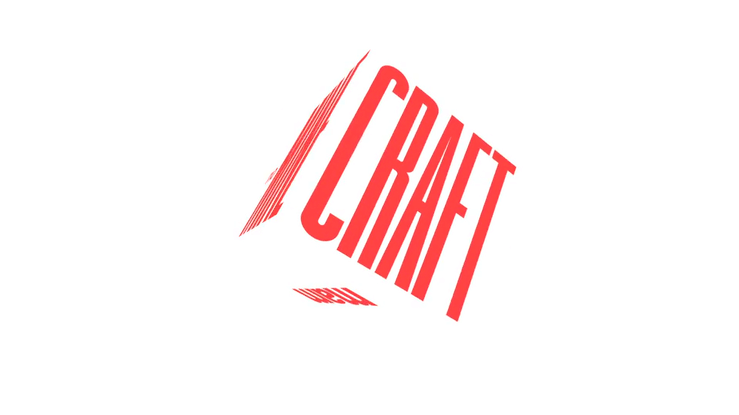 BOHEMIA
BEER DECK

Just like cold beer, football matches, good talk, and great food, card games are part of the Brazilian bar culture. And as people couldn't go to their favorite pubs during quarantine, we brought a little bit of that culture to their homes with an illustrated card deck.

Each suit represents a category – beer production, beer history, the history of Bohemia, and, of course, bars – and each card was crafted to share a different fact about them.

They were sent to fans and influencers alongside two glasses and a bottle of Bohemia. All they had to do is have their poker faces ready.
Recognition: Brazilian Creative Club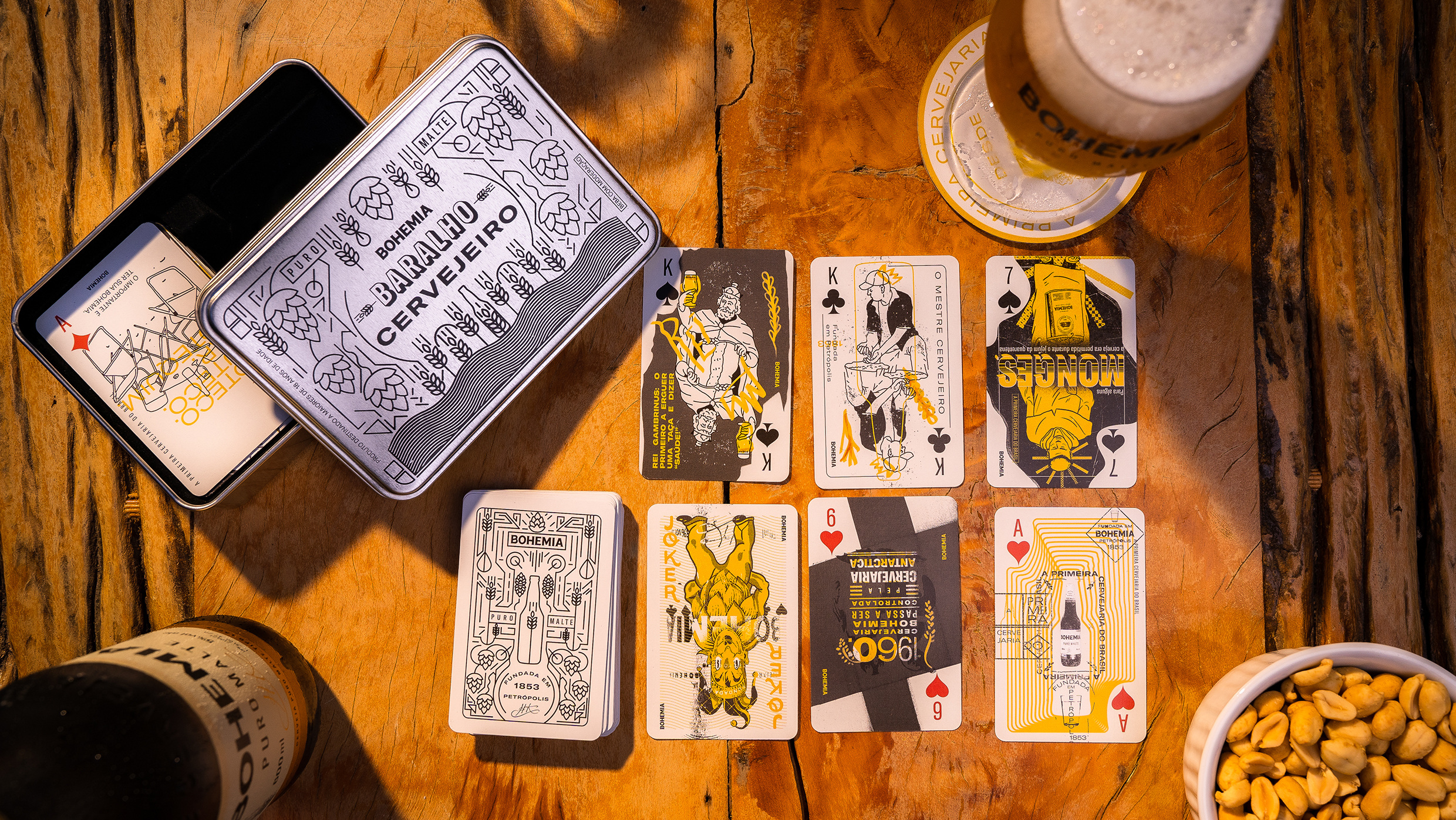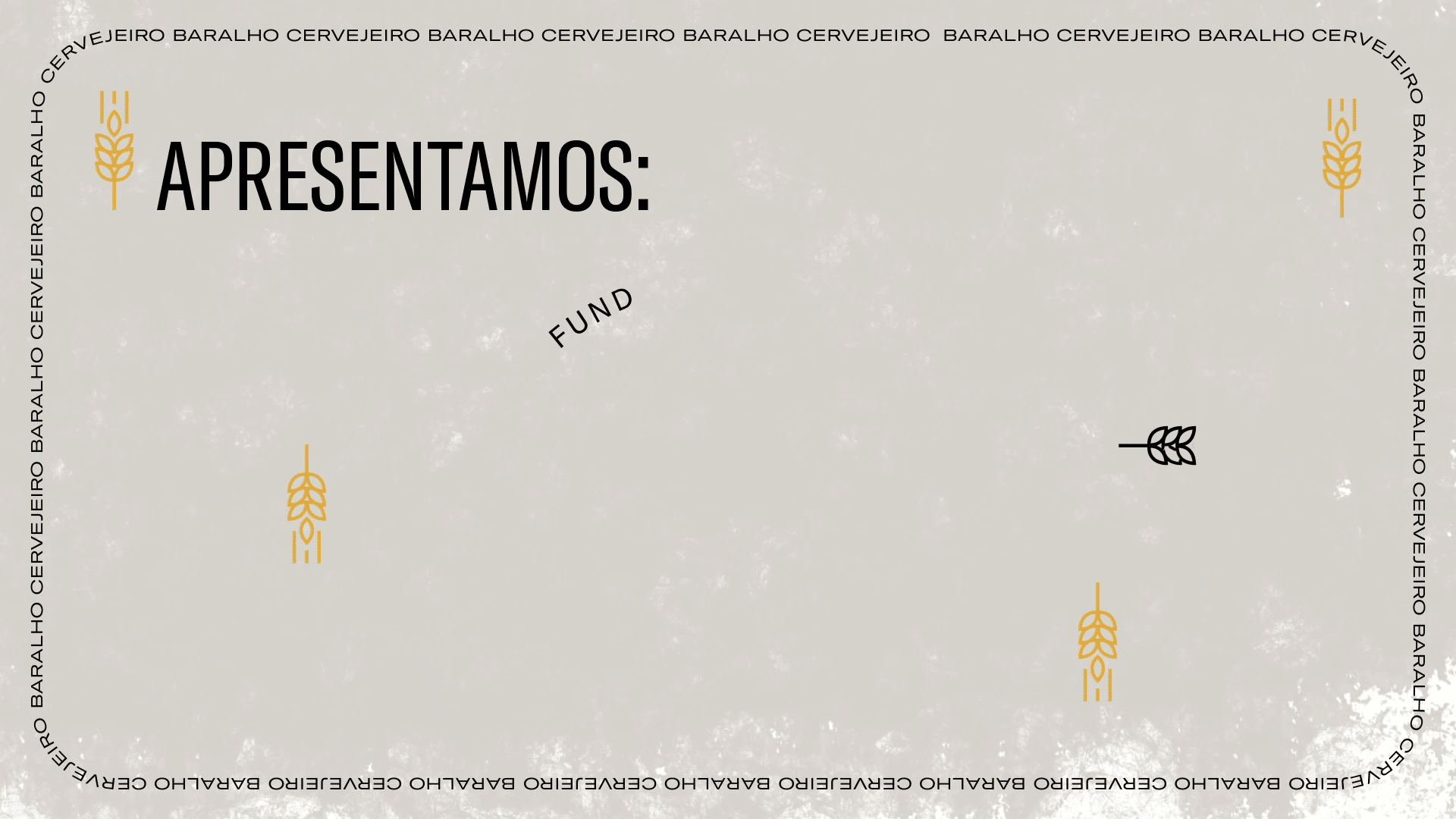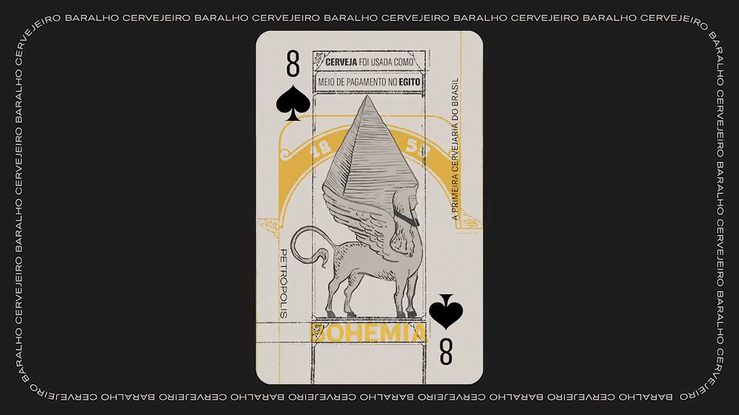 FORD MUSTANG
ROCK'N'ROAR
People have a habit of taking pictures of beautiful cars, and with the Ford Mustang, it's no different. You can see eyes and cameras following this V8-powered machine on the streets. So we hacked into people's love for the Mustang to tell them about its long-lasting link to rock'n'roll using an AR experience.

Recognition: Brazilian Creative Club, Ad Stars
FORD ECOSPORT
SURF TAG
São Paulo is the city without any beaches with the highest number of surfers in the world. There are over 150,000 of them living 80km away from the coast. So, being Italo Ferreira's sponsor, Ford teamed up with Waves – Brazil's leading swell tracking platform – and Veloe – one of the country's most innovative mobility-focused companies – to launch Surf Tag and get EcoSport owners closer to the beach. A few weeks after shooting our film, Italo Ferreira became the 2019 WSL World Champion. Talk about luck.

Recognition: Brazilian Creative Club